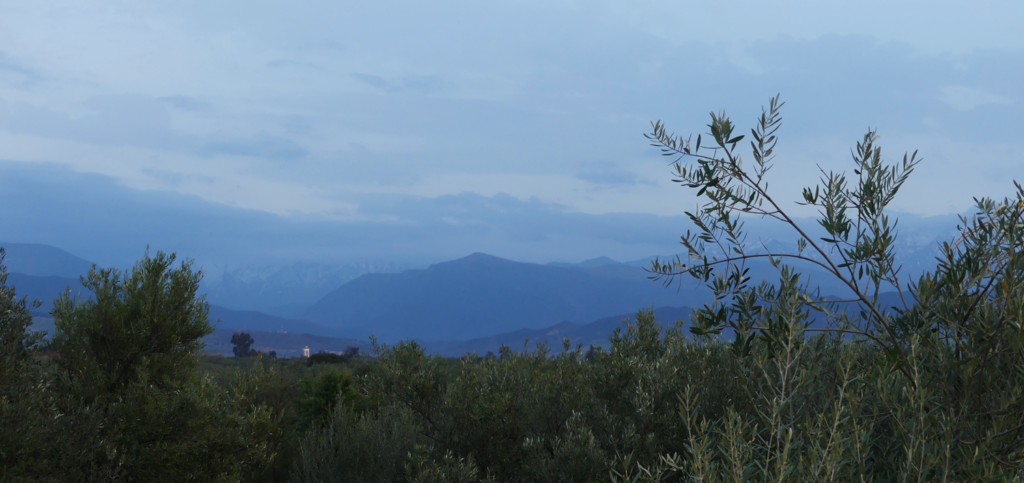 I'm an experienced writer and editor. My specialty is providing writing and editing services that will help you share fresh, polished and informative content with your audience.
I also write works of fiction, love creating art, spending time in nature, and am constantly learning. I recently became a yoga teacher and am working on creating a program that offers a holistic approach to helping professionals find balance in their lives and more inspiration in the every day.
More about these passions may be found in my blog and on my YouTube channel.